News
Black Vermont: a material that conveys its strength
07 February 2021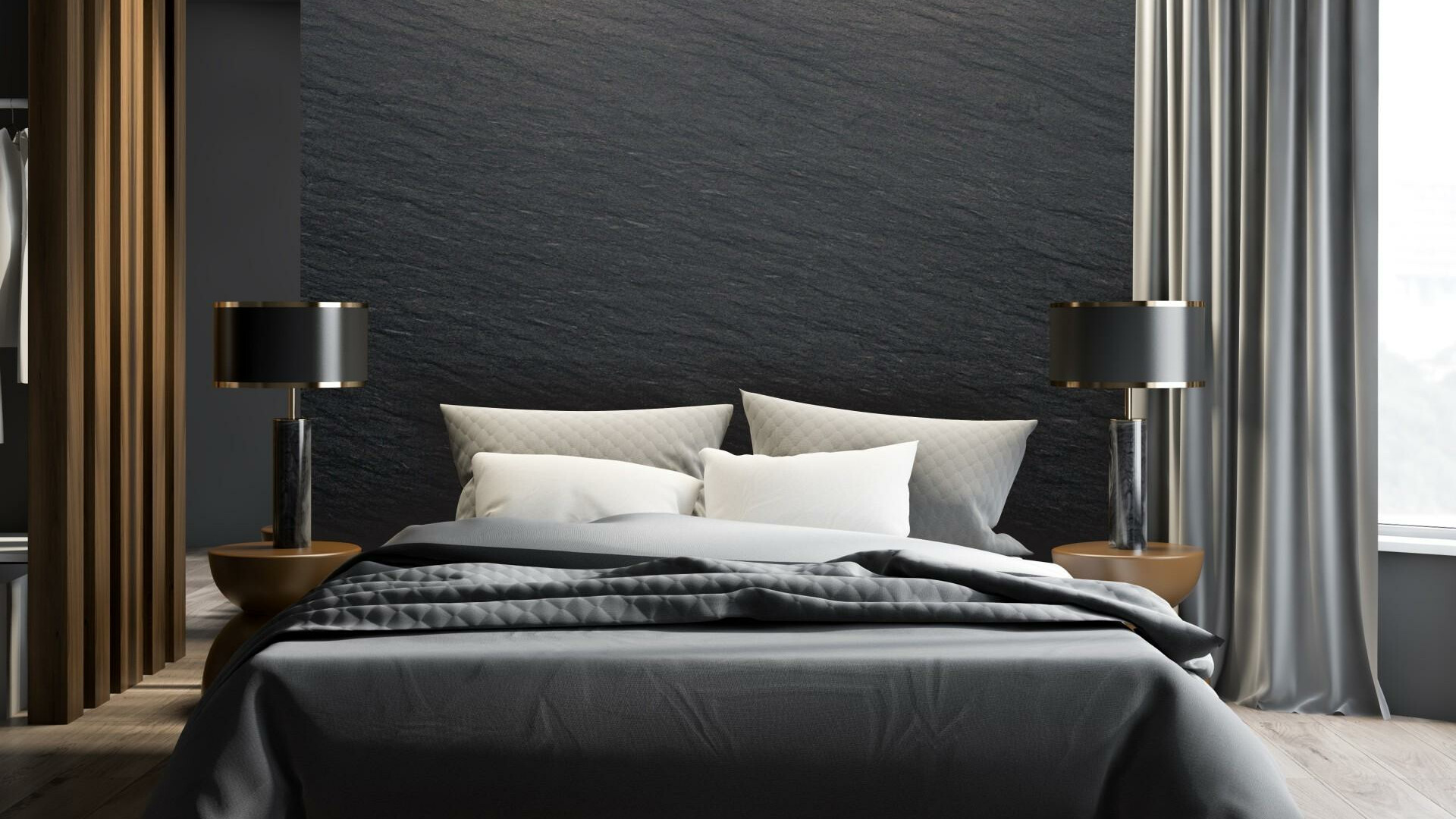 Black Vermont: a material that conveys its strength
One of the most long-lasting interior design and architecture trends this year is a return of the importance of texture and materials,using elements that engage all the senses, including touch, to inspire a wide range of emotions.
Less predictable, more spontaneous and natural.
The evident differences in the surface texture of this product will bring bold character and energy to any setting.
All natural stones from Favorita have unique finishes, veining and shading in one-of-a-kind colors that make domestic spaces absolutely stunning.
Black Vermont is a vibrant, deep shade of black with delicate, irregular highlights cutting through it, reminding us of the wild beauty of nature.
The rough texture of the material reflects light in a way that, embracing contrast, goes perfectly with steel and natural wood.
It's a great option in homes and even in commercial spaces.
Modern and ideal for interiors and exteriors, it's already a must-have in the world of interior design.
Read the latest updates on our homepage
Contact us

to find out more

Write to us and request more information, we will be happy to answer any questions.
Join our
newsletter
Stay updated on the latest news!