A family identity
carved in
stone
The Conterno family, founder and still today, after 60 years, leader of the Favorita Group, has developed a symbiotic, enduring and constant relationship with processing of the most precious of natural stones.

Over the years, beginning with marble, the family has enlarged its horizon over the stone sector to include other varieties such as granite, quartzite, onyx and semi-precious stones.

We are history and hospitality,
Here you are at home

Favorita Spa was founded in Lonigo, in the province of Vicenza, where it continues doing business with its main production and warehousing hub. Our desire to grow and objective to continuously innovate are part of a compass that guides the entire orientation of the group and which has led to opening of a second production plant in Cavaion Veronese, in the heart of the Italian natural stone trade.

The second headquarters has the same passion for material quality and constant innovation and devotes utmost care to customers' requirements.

A wide selection, based on an extensive and infinite variety of contemporary offerings and timeless beauties, gives interior design solutions featuring classic and modern at the same time, elegant and innovative characteristics, always capable of an exclusive and distinctive mark.

Every request is a desire
that we love to fulfill

The main values behind our family and business identity are based both on our history and our great experience in selecting and handling raw materials and on technological innovations, whether regarding processing methods or products.

Many varieties of natural stones are used in our products, stored at our warehouses, purchased from the best quarries throughout the world and processed according the leading-edge techniques. Our qualified staff, which we constantly train to anticipate and promptly take up new market challenges, allow us to offer our customers the best professional and quality standards.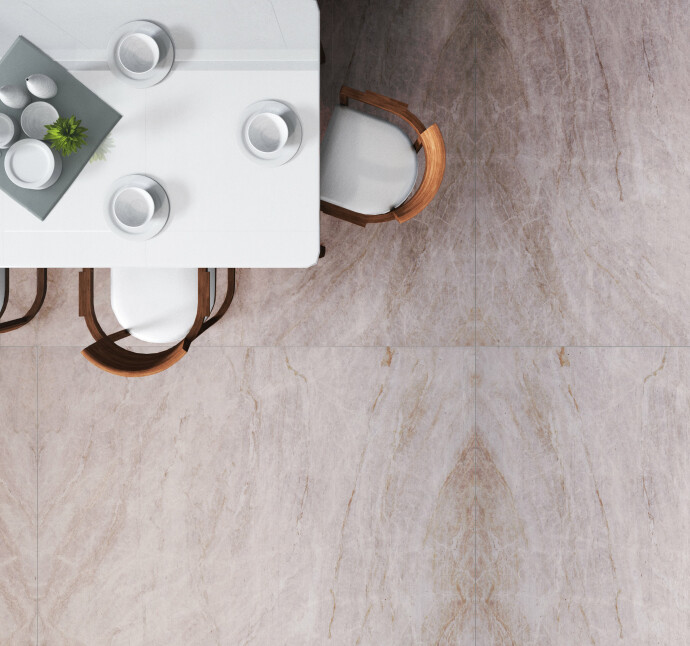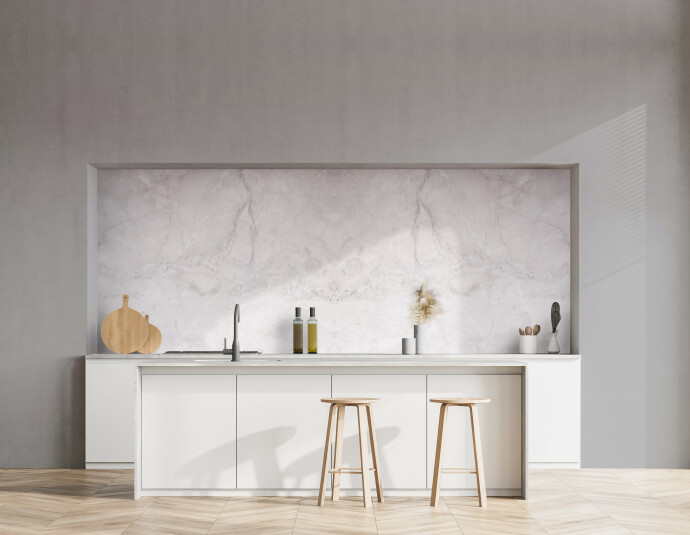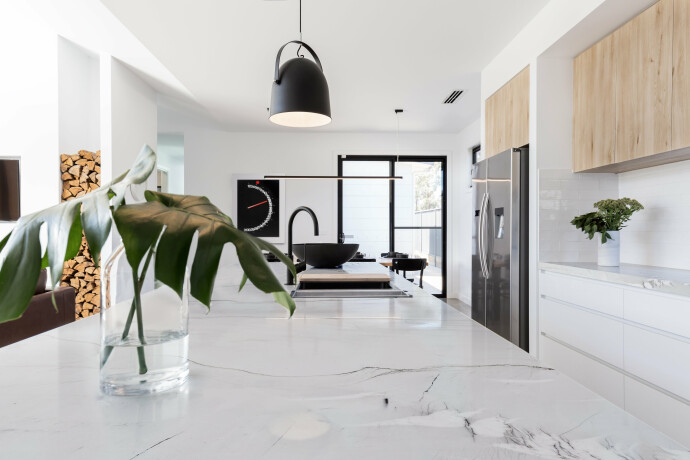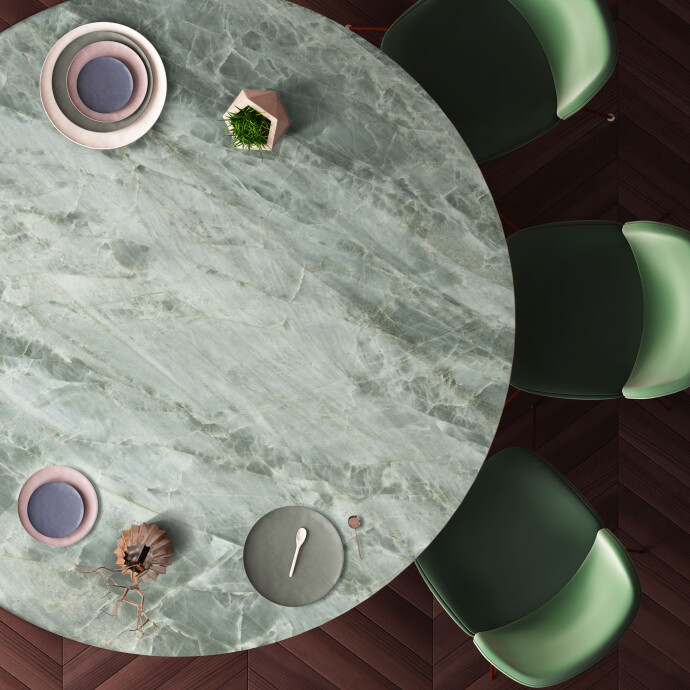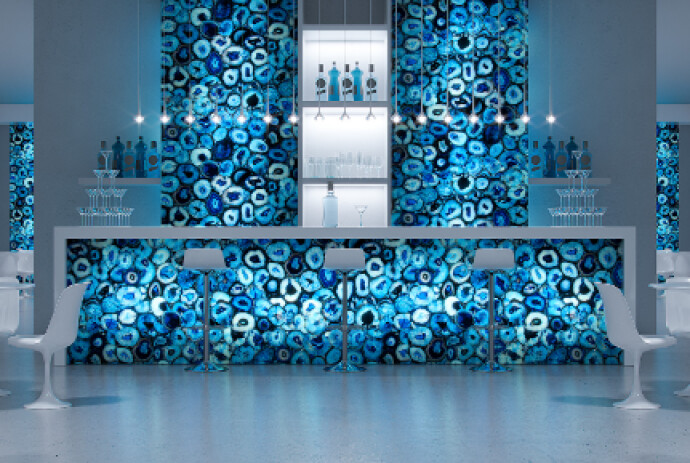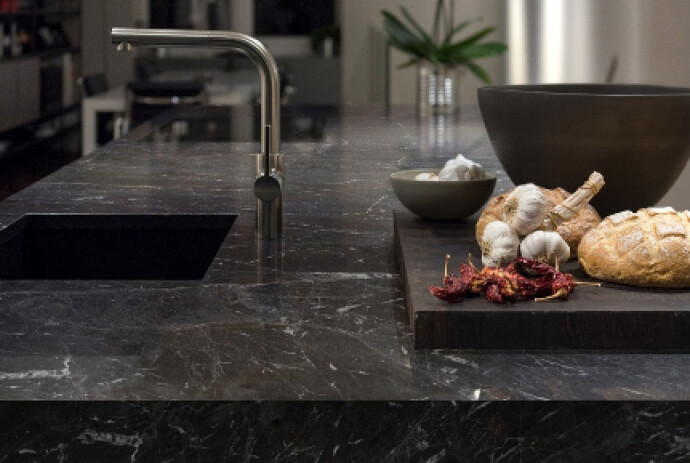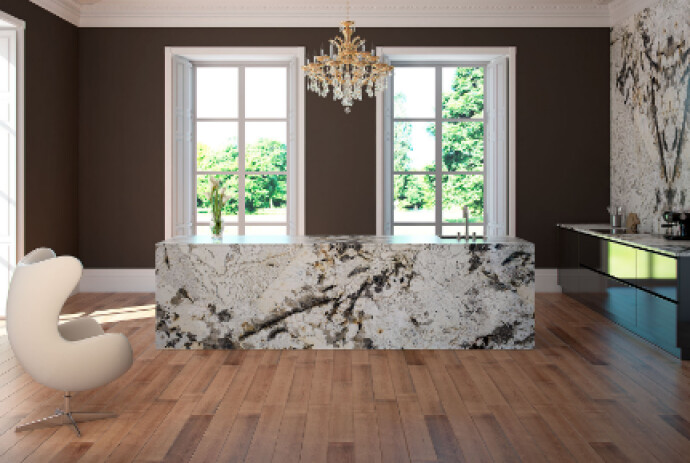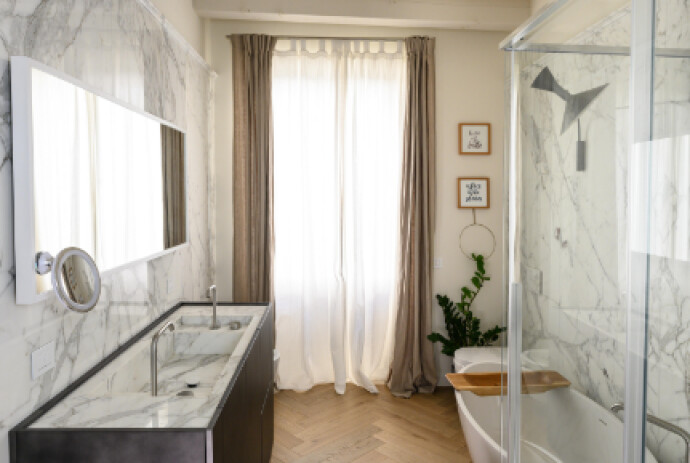 Our
Offer
Every single stone, and, therefore, every one of its components, has been exposed for millions of years to the action of various natural factors, making them all unique.
Our proposals, despite their deep diversity, maintain a strong and well-defined personality and are joined by the same procedure of selection, processing and finishing.
Favorita has an extremely extensive and varied range of natural stones, counting many different color and texture proposals and expressing a love for natural stones in an offering designed to meet and fulfil the most varied and demanding requests.
Natural stones are, indeed, one of the most luxurious types of material in terms of shape, sizes and colors. Our most popular varieties include marble, granite and onyx but we also offer a major and precise selection of quartzite and semi-precious stones.
Ongoing search for the most special of stones allows us to constantly enlarge the range of products we offer. We can suggest the ideal material for every project, able to meet every technical requirement but also every request regarding style.
Data and technologies in furtherance
of stone processing
Our well-established experience in selection and processing of natural stones allows us to embark on a path of growth and expansion towards Italian and international markets.
We have focused, in order to cope with these new challenges in an increasingly competitive and innovation-oriented framework, not only on the true quality and uniqueness of our raw materials but have also dedicated our attention to developing our production systems.
As a matter of fact our recent innovations, introduced in the production and logistics departments, are oriented towards development of a 4.0 Marble Industry and towards digitization of our corporate processes.
To meet these new requirements, and above all to comply with one of our founding values, we have implemented new automation and production interconnection tools which follow the 4.0 industry model.
Our raw material processing, sawing and transformation departments have been equipped with the latest generation of new machinery, interconnected with the company's digital and IT systems. These new technologies give us key data and information for production efficiency, helping us monitor, in real time, data regarding production phases and costs and be able to best plan both organizational flows and the entire corporate strategy.
The Favorita Group, today like yesterday, continues to show an outstanding ability to leave a distinctive mark on the Made in Italy panorama and on contemporary interior design.
Expectations, tastes and sensitivity will find an answer in the extensive offering of the group that can meet every type of stylistic and design requirement.
Our
Commitment
The beauty and quality of raw materials are our most precious asset, something we want to protect and preserve while safeguarding the environment that gave rise to our much loved varieties.
Love for raw materials
with respect for the Environment
We strive to reduce the environmental impact of our natural stone processing, quarrying and sawing processes. The goal we have set for ourselves is to constantly monitor any possible environmental problems tied to the activities of processing natural stones and to take the necessary safeguard measures required to reduce, dispose of and correctly recycle our work process scraps and waste.
"The creation is not property that we can dominate as we please. Nor, even less so, is it the property of just a few, of some people: the creation is a gift, a marvelous gift that God has given us to take care of and we must use it to the advantage of everybody, always with great respect and gratitude."
Pope Francis
Contact us

to find out more

Write to us and request more information, we will be happy to answer any questions.
Join our
newsletter
Stay updated on the latest news!