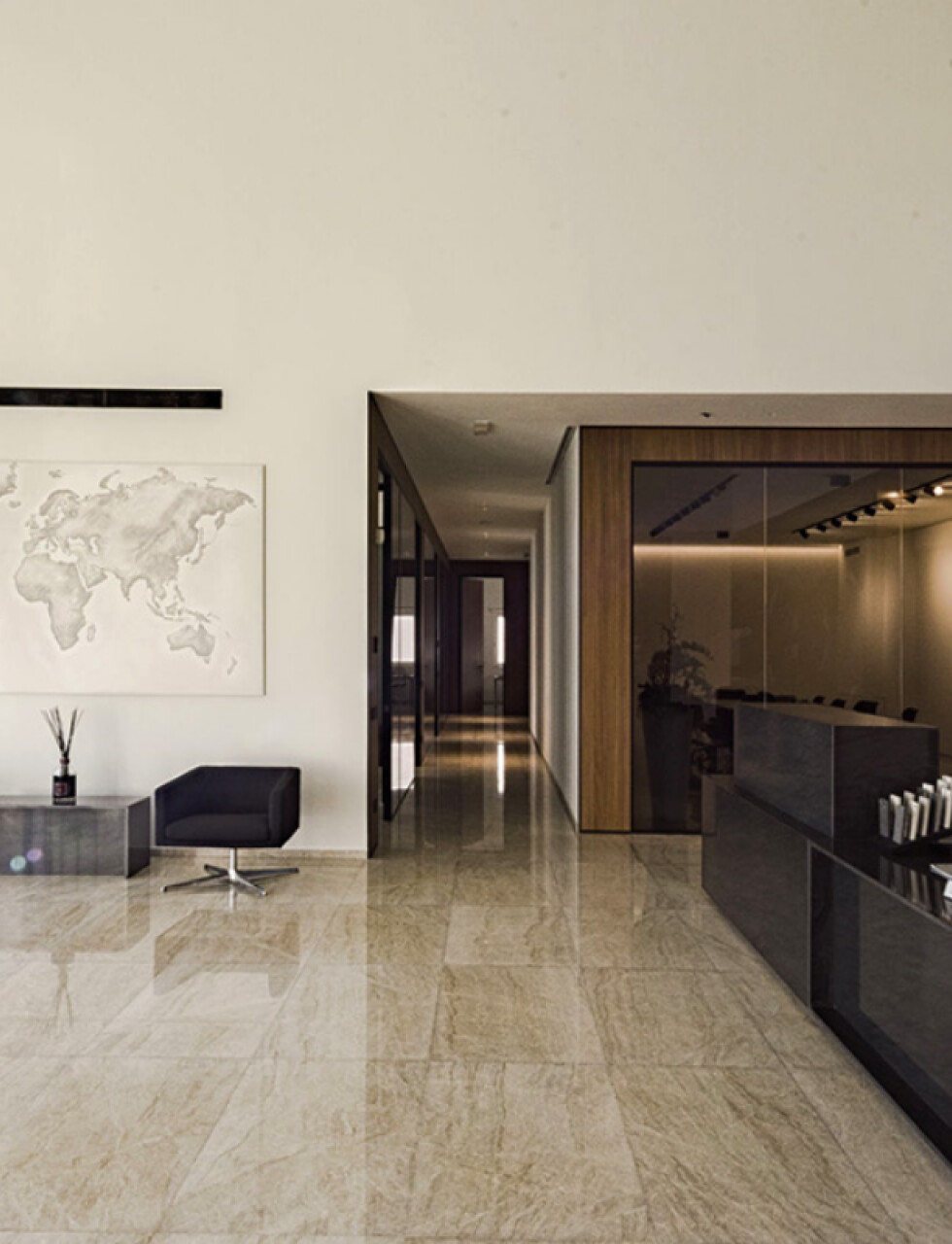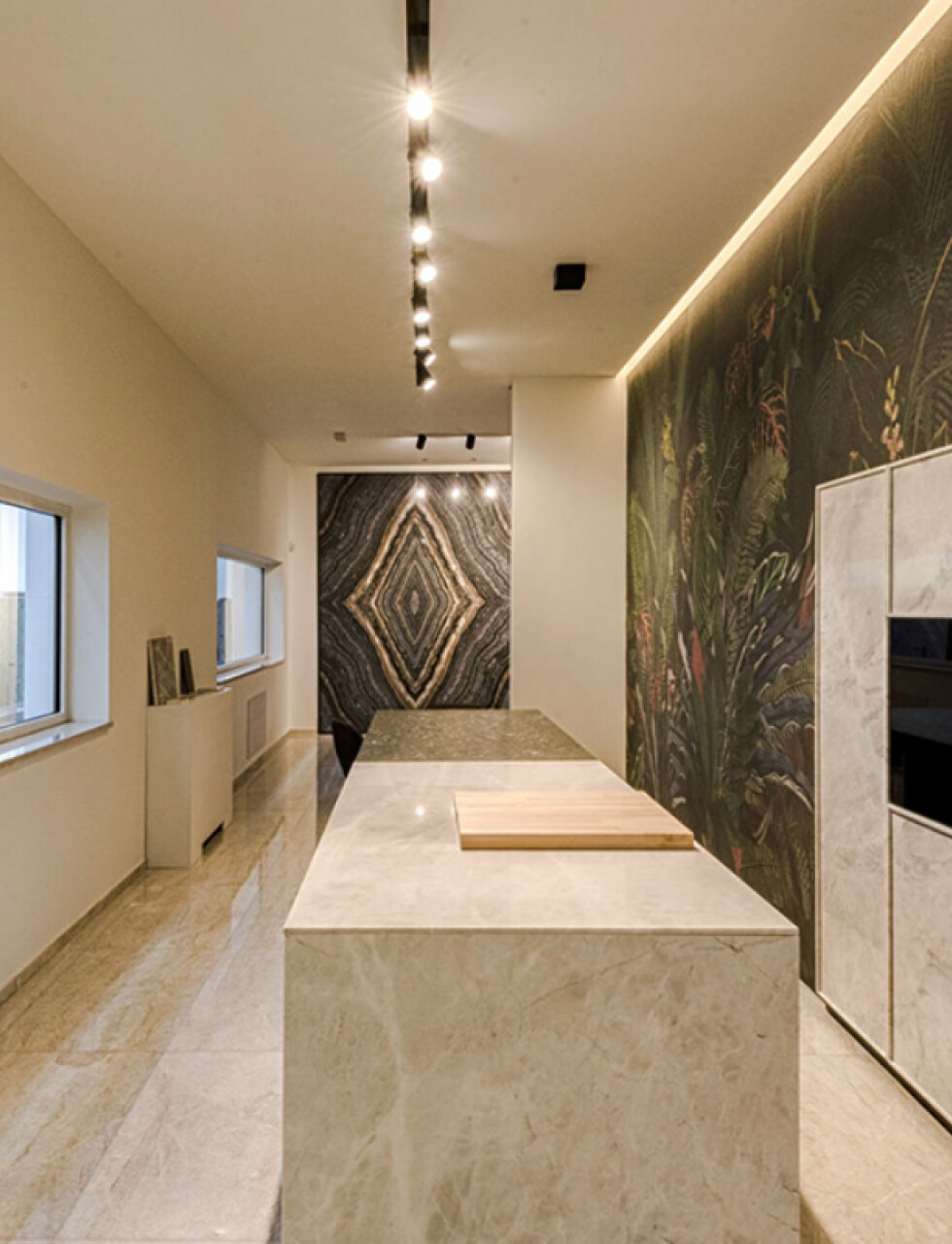 Favorita

Lonigo

For decades Favorita S.p.a. group has, from its main production, processing and warehousing plant in Lonigo, in the heart of the Veneto Region in Province of Vicenza, performed an impassioned and painstaking job of selecting and processing natural stones with technical and stylistic innovations.

The blocks of marble, granite, onyx and other stones are brought to Lonigo where they suggest their diverse varieties, thicknesses and colors, carefully selected from all the Countries of the world. And it is also at this place that, after careful analysis by our highly qualified staff, these materials are processed and finished. Our latest generation of production systems ensures superb smoothing, resin-consolidating, polishing and reinforcing of slabs that aim at combining the maximum aesthetic output with exceptional levels of strength.

A production cycle that takes its inspiration from our strong and recognized experience in the stone sector but also from our constant desire to move forward to the utmost levels of quality.

Favorita S.p.a group strives constantly to interpret and meet, in the best possible way, the tastes and requirements of all of its loyal customers, located throughout the world.
Favorita

Verona

Growth and innovation are the driving forces that always show the way to Favorita.

To fully achieve these ambitions, as an addition and complement to the historic headquarters in Lonigo,Favorita has set a second headquarters in Cavaion Veronese.

This was a strategic choice to erect a new plant in one of Italy's most important hubs for processing, transforming and producing marble, granite, finished and semi-finished pieces. Favorita, by equipping itself with a twin logistics platform in this precise location, can be nearer to an extensive network of suppliers, distributors and trade operators of the South America.

Opening the Verona headquarters has also marked an important step forward for the brand, which is and remains profoundly Italian in its design, taste, materials and innovative choices. But Favorita has at the same time had the foresight and strength necessary to expand and reinforce its structure. The entire path has helped the activity to expand its selection efforts, boost constant technological innovation and ensure the utmost aesthetic care of natural materials.

Acting internationally, with increasing efficiency and effectiveness, has helped Favorita to reach its goal of best meeting all the stylistic, architectural and design requirements of its customers.
Contact us

to find out more

Write to us and request more information, we will be happy to answer any questions.
Join our
newsletter
Stay updated on the latest news!