News
Pink power: airy originality meets design
03 July 2020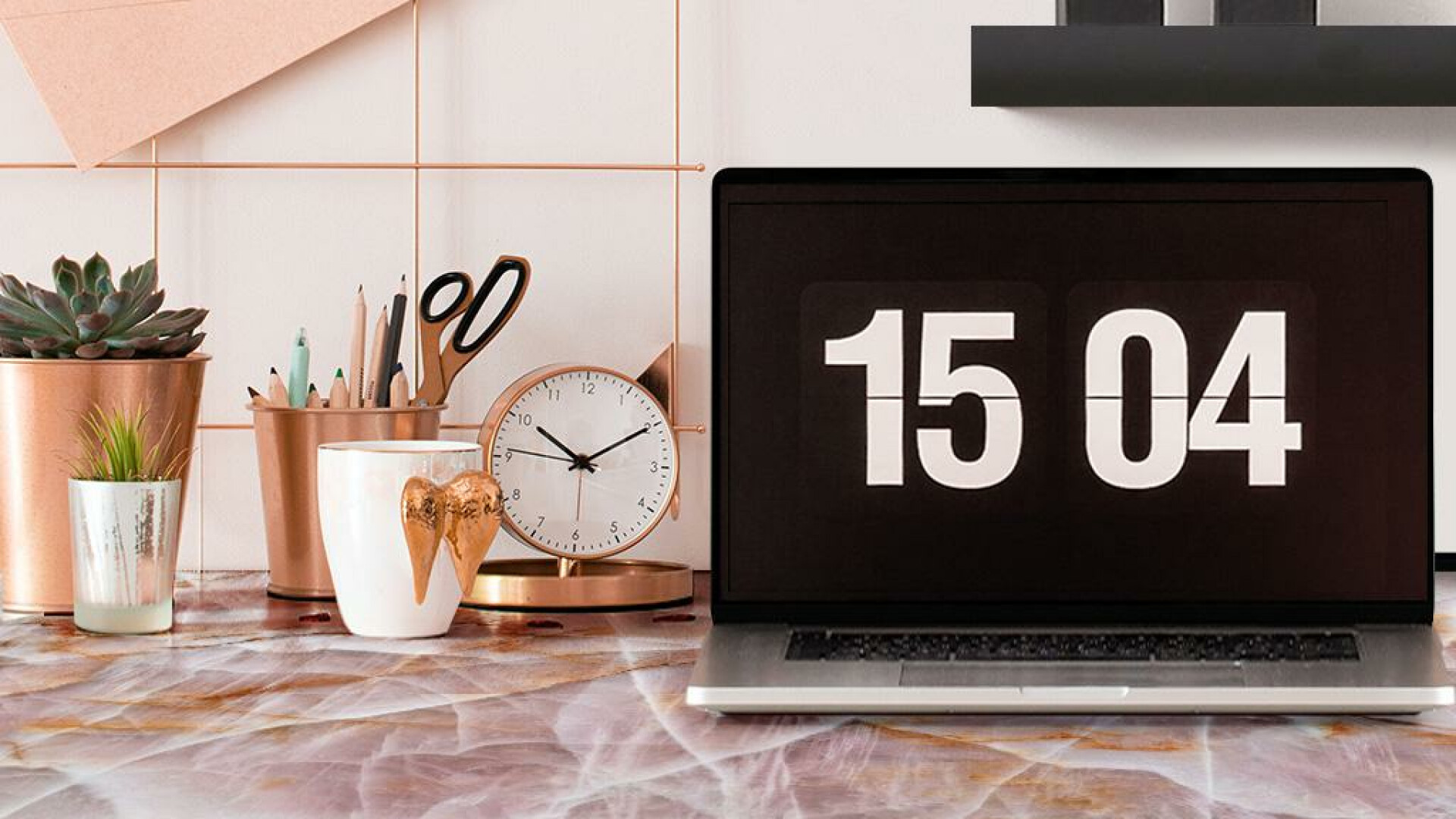 No longer just a "color for girls," pink is having a moment.
No longer just a "color for girls," pink is having a moment.
Thanks to its soft, nuanced tones and cheery nature, it's on the front pages of design and decor magazines everywhere.
Superb in offices and studios that want to stand out by daring to use unexpected,original, identity-defining tones, it's also perfect as a unique touch in bathrooms and living rooms.
No matter where you use it, pink will change the mood of any space from ho-hum to fun, rosy and delightful.
And don't forget: the romantic tendencies of pink also conceal powerful positive energy, making it a color that's often underestimated.
At Favorita, we love pink, especially the incredible shades created by nature.
More specifically, we're talking about Quarzo Rosa, an exotic material that, with its color and texture, transports us to a fascinating place with landscapes that are still wild and pristine: Brazil.
Great as a surface covering, Quarzo Rosa brings new light to interiors.
It's even impeccable as a complement or accent, adding charisma and elegance to contemporary spaces.
The interplay of light, contrasting tones and veining make this rose quartz an original, unconventional choice that offers new opportunities for international design.
Discover our collections
Contact us

to find out more

Write to us and request more information, we will be happy to answer any questions.
Join our
newsletter
Stay updated on the latest news!